my doctor said for me too draw what i see when i sleep and here are some of them.. if u want u can show what u see might help u.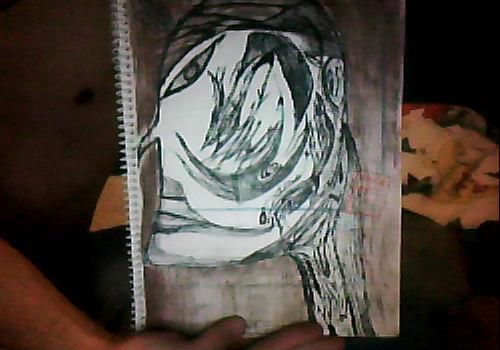 what do u think? tell me this is the 2nd time(watch 1st facebook but not the point) showing this too people
---
im shizo & str8 that all im putting here i think
or im i? Part from my book coming out never eggeggeggeggeggeggeggeggegg maybe?